Hello Friends!
It's been a while, but I'm still around and still crafting. Grad school does eat up a lot of time, but I'm able to squeeze in some crafting time.
I've had 2 baby showers this week and you know I just had to come up with something. I used the Baby Cakes paper pack and Compliments from Close To My Heart. The colors are pretty neutral and I love the patterns. Some of the B&T duos papers can be used for something other than a baby-themed item, so that is really nice.
My mom's best friend's daughter is having a baby boy, so I felt like the grandmother, who will be called Nana, needed a gift to open. I made her this My Creations Memory Showcase. The first picture is what it looks like when you get the item from Close To My Heart.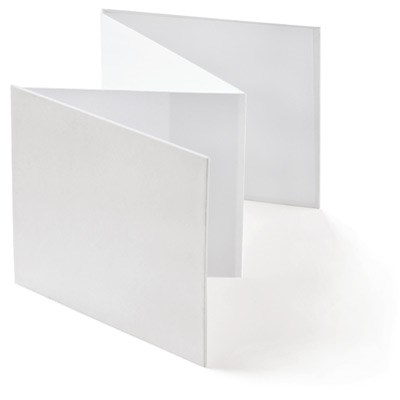 The "Baby Love" card on the front cover is from the Picture My Life Scprabooking Program exclusive to CTMH. I love the cards because the come in 2 different sizes 3x4 and 4x6.
All wrapped up for Nana to open!
It may be hard to see in the last picture, but I wrapped the gift in white tissue paper that I stamped using the colors from the BabyCakes palette and using the Wild Wonder stamp set. Here is a picture of the stamp set.
Thanks for checking out my blog today. I'll be back soon with the items I created for the mom-to-be. Until then, stay crafty my friends!